Because we know that your brand is first and foremost a matter of trust, we are committed to providing you with the answers to your questions about our products and their formulations. As a professional private label skin care manufacturer, we will be able to fulfill all your customized needs and give our practical suggestions.
Parabens

Parabens are common preservatives that used in many cosmetics and skincare products to ensure product safety by preventing the growth of fungal and bacterial. Although short-chain parabens are recognized as safe by the EU's Scientific Committee, we would still keep all our formulations Parabens free.
Sulfates
Sulfates are the ingredients that create the foaming effect of rinse-off product like body wash and shampoo. They are widely used in many famous brands, you can find them in the ingredients list as SODIUM LAURYL SULFATE (SLS), SODIUM LAURETH SULFATE (SLES) etc. Because of being accused of causing dryness or irritations, many brands chose to use mild surfactant for baby's products and facial products.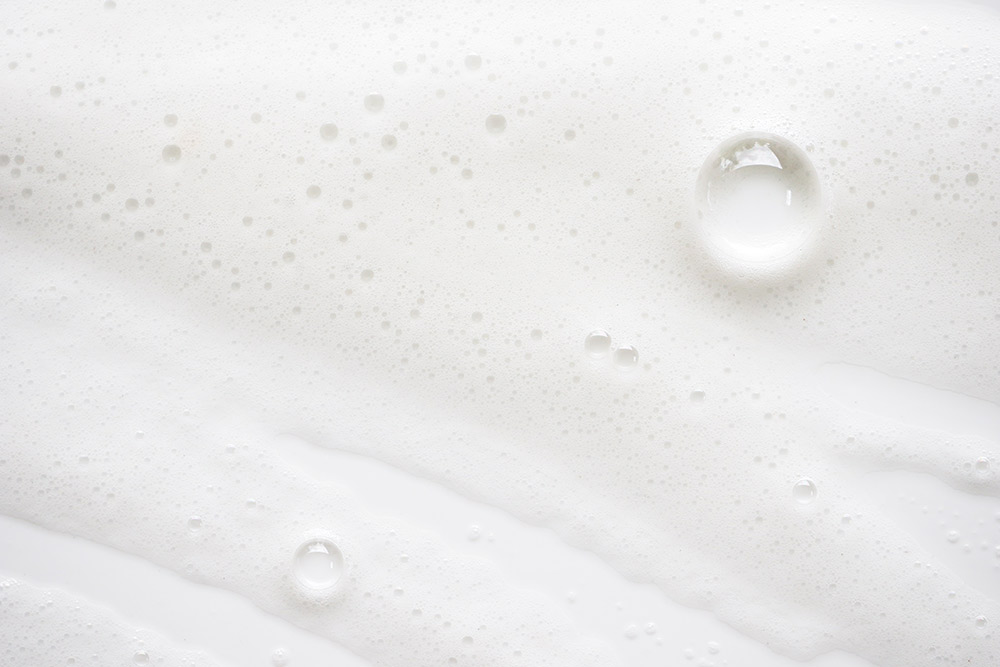 Mineral oils
Known as petrolatum and paraffin oil, these two ingredients are the most common fats of fossil origin. They are used in skincare, hair care products for their multiple benefits, protect the skin from dehydration. While with the growing awareness of environmental protection, fewer fossil-origin ingredients would be used. People prefer to use plant origin ingredients, we are flexible with both options.